FREQUENTLY ASKED QUESTIONS
OUR ENHANCED INFECTION CONTROL MEASURES DUE TO COVID-19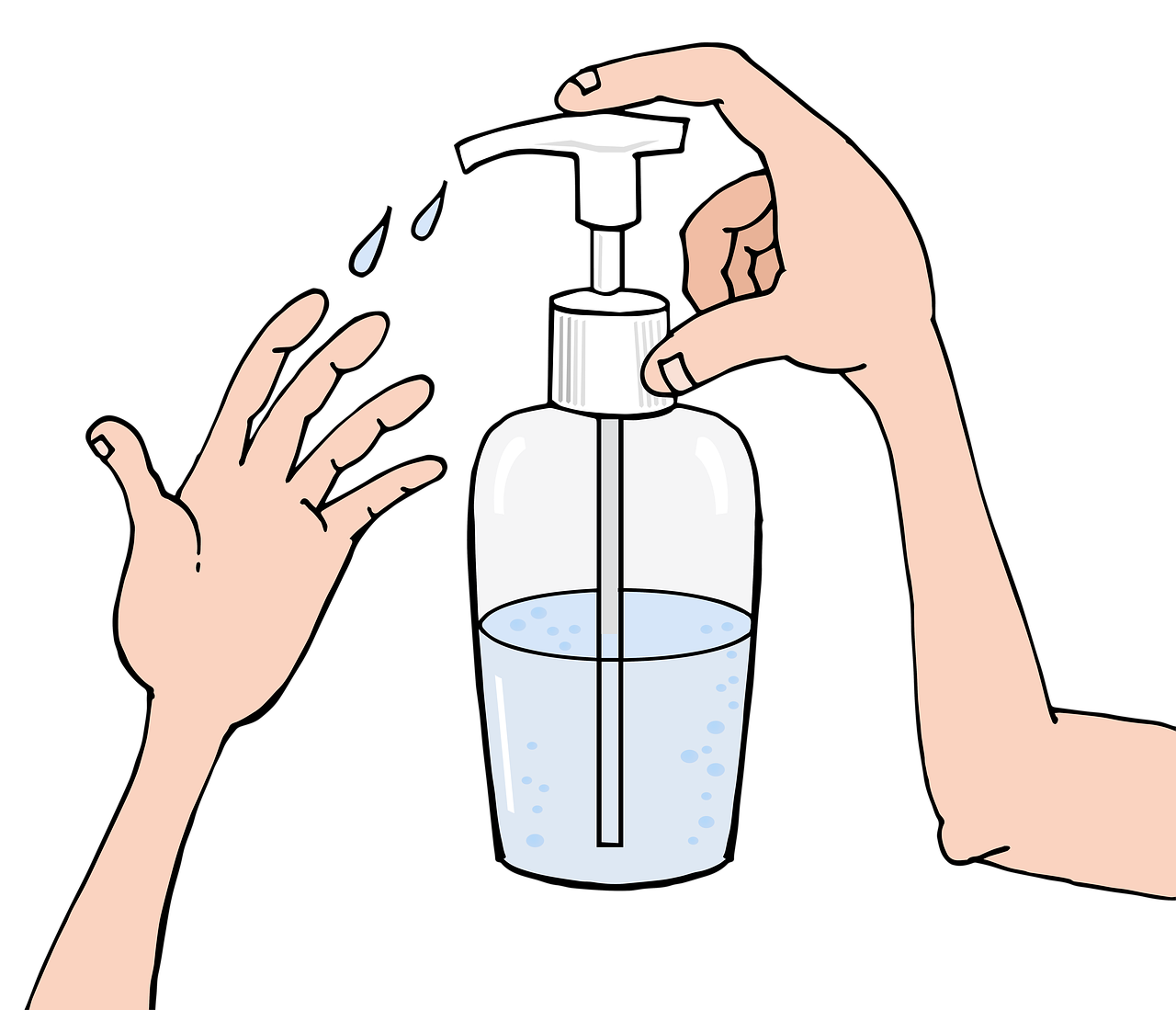 Providing Effective Physiotherapy Post Lockdown
First and foremost, the health and wellbeing of our patients is of fundamental importance to us.
We are therefore taking a number of necessary precautions to ensure that Peak Physiotherapy Practice is a safe place for you to be treated in.
We have looked at every aspect of our service and every point of our patient's journey with us, making changes wherever necessary.
Just some of the actions and measures...
In addition to our already stringent hygiene and infection control procedures, some of the measures in place include to mitigate the risks of transmission of the SARS-CoV-2 virus:
The physio will symptom and temperature check themselves before their workday
Requesting all Patients to wear a mask to their appointment (provided if desired)
Controlling access to the premises and providing alcohol hand sanitiser to all patients on arrival at the Practice
Temperature checking all patients immediately before their appointment
Staggering appointment times and allowing for buffer time between our appointments to reduce social interactions
Social distancing signage and reminders throughout the Practice
Intensified infection control measures in the waiting area and the treatment room
Using all the relevant and appropriate PPE (your physio will be wearing at least a mask and apron)
Thoroughly cleansing and alcohol wiping all necessary surfaces before each and every appointment
Changing our equipment use policies
Rest assured that the health and wellbeing of all our patients and Team is our primary concern.
You can help us by heeding government advice...
Current Government and NHS Advice
Please do not attend your appointment if you:
Have a temperature
Are experiencing a new persistent cough
Have recently lost your sense of taste or smell
Have been in close contact with someone who has been diagnosed with, or suspected of having, COVID-19 / Coronavirus
If this is the case, please call us to rearrange your face-to-face appointment. Telephone consultations can be arranged upon request.
How many treatments will I need?
We do not have a set number of treatments for any condition - every patient is an individual. However, following your first appointment the physiotherapist will discuss the anticipated number of treatments. You will be reassessed on each visit and if progress plateaus out or if no improvement seems apparent then your treatment will be altered accordingly or you will be referred on to a specialist.
Who benefits from physiotherapy?
Physiotherapy treatment can help individuals of all ages to relieve pain and restore normal movement, allowing the body to function more efficiently. Normal posture and alignment can also be restored to prevent recurrence and to allow a speedy recovery.
Who is appropriate for physiotherapy?
People of all ages can benefit from physiotherapy. Whether you need to reduce pain, restore movement or return to sports and hobbies, an individual treatment program will be designed to help you achieve your goals. N.B. Anyone under the age of 16 must be accompanied by an adult.
What is Physiotherapy?
Physiotherapy is defined as: 'a health profession concerned with human function and movement and maximising potential; it uses physical approaches to promote, maintain and restore physical, psychological and social well-being, taking account of variations in health status.' - The Chartered Society of Physiotherapy
Simply, most people come and see us because they are in pain. We are able to assess your complaint and use our physiotherapy skills to improve your condition. We aim to reduce your symptoms and improve your function.
What is a Chartered Physiotherapist? And why do I need to make sure that they are chartered?
Physiotherapists are members of the Chartered Society of Physiotherapists. This is our professional body whose guidelines and codes of practice we adhere to when becoming a member. Being seen by a chartered physiotherapist gives the public the security that you are seeing a competent and professional clinician.
I am not sure whether physiotherapy will help me. How do I know if you can help me?
The best thing to do if you're not sure is to contact us. The receptionist will take a message and your number and we will call you back to discuss it with you.
Do I need to see my GP before I can have private physiotherapy?
No, a doctor referral is not necessary before seeing a physiotherapist. However, if you have private medical insurance some companies do require a doctor's referral so please check with your insurance company before making an appointment.
Are your Physiotherapists registered with the HPC (Health professions council)?
Yes, Alison is registered with the Health Professions Council and is also a member of the CSP (The Chartered Society of Physiotherapy), the AACP (Association of Acupuncture Chartered Physiotherapists Association) and PhysioFirst.
What shall I wear?
Wear something comfortable and appropriate for the area of your injury to be assessed thoroughly e.g. shorts for a knee injury. Your modesty will be respected at all times.
Can I bring someone with me?
Please feel free to bring a partner or friend along to accompany or chaperone you during your visits.
For more information or to arrange an appointment, Call us on 01372 465878 or email: info@peakphysiotherapypractice.co.uk
↑ Back to Top
Peak Physiotherapy Practice is recognised by most major UK health insurance providers, including CS Healthcare, Cigna, Simplyhealth and WPA amongst others.